Happiness - Perfume or Perfume Oil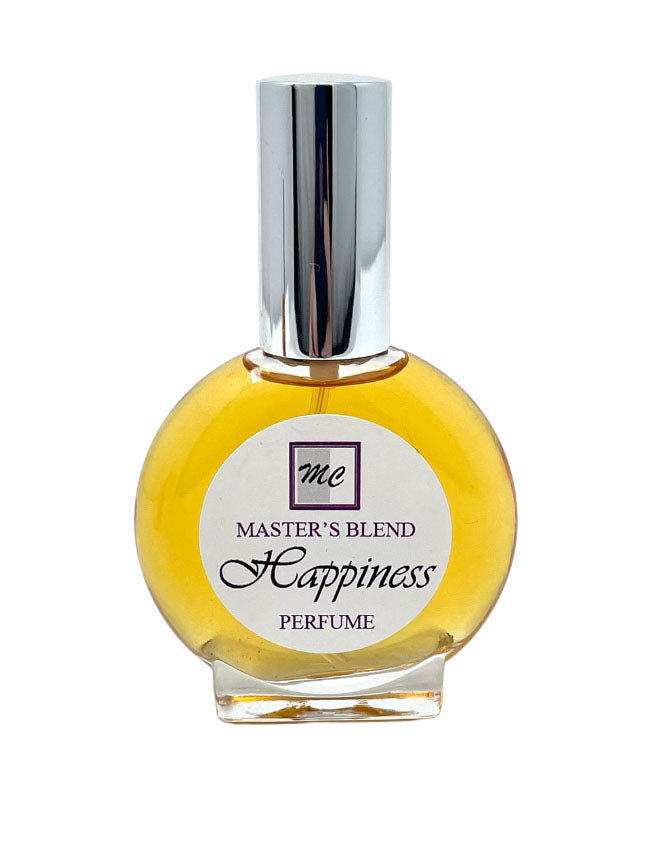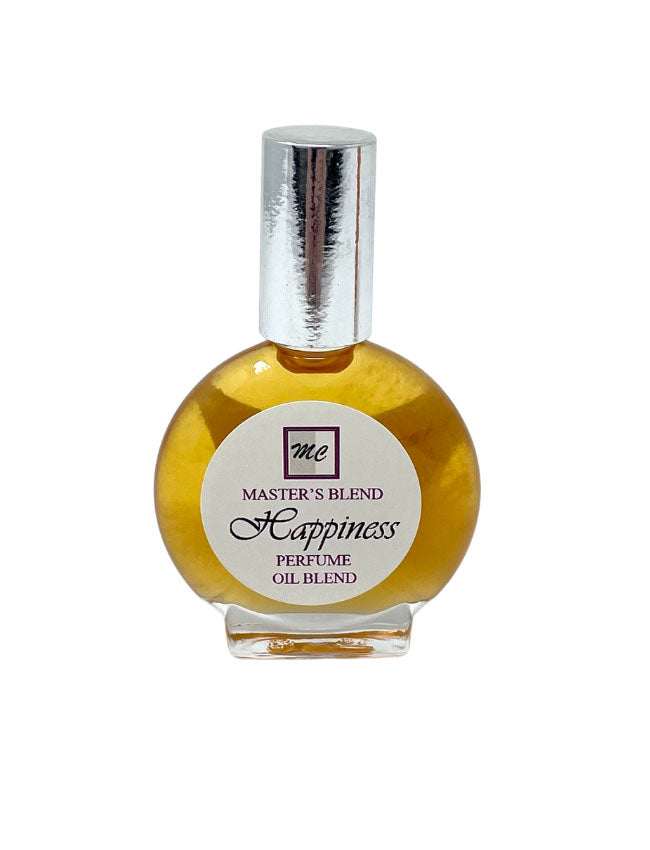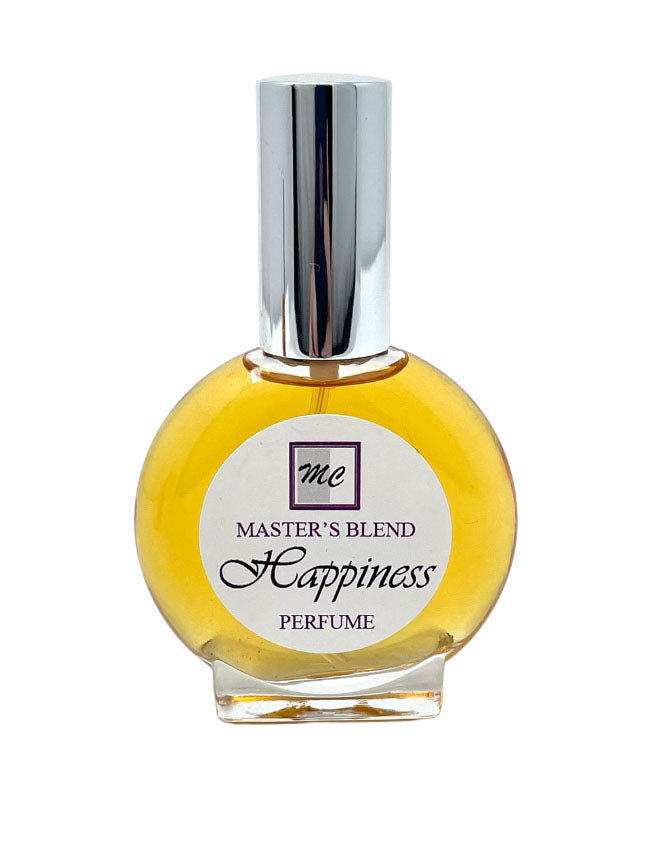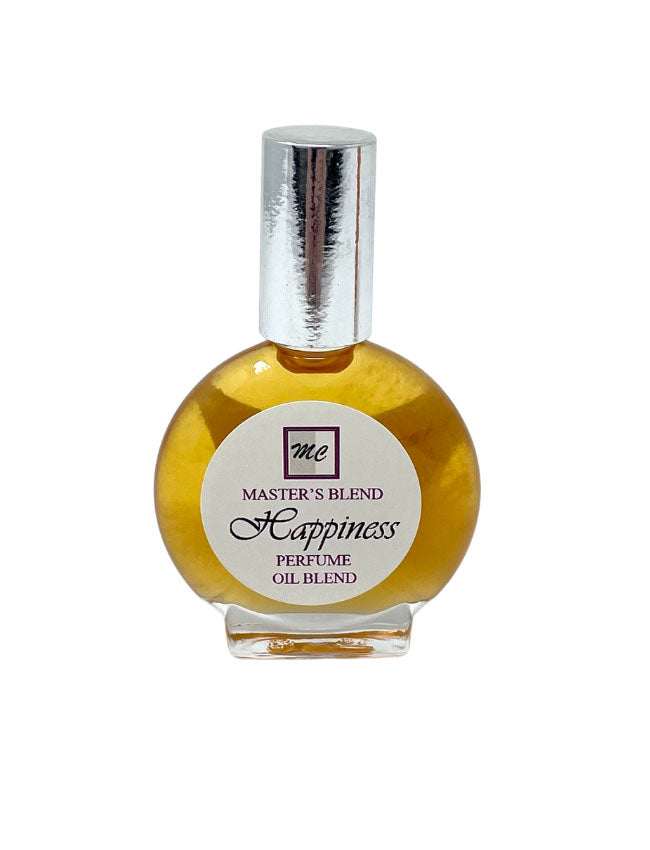 Happiness - Perfume & Perfume Oil ... Fragrances for the Meditative Lifestyle.
Happiness perfume is innocent in its simplicity ... a blend of grounding musky resin topped with the light and happy sweetness of vanilla. More yin in nature, this blend helps to calm the mind and emotions of the wearer helping to clear the lower chakras while returning a lightness to the heart center.
Contains: Vanilla Musk and Amber Liquid Superior (spray also contains perfumer's alcohol).