Peace - Perfume or Perfume Oil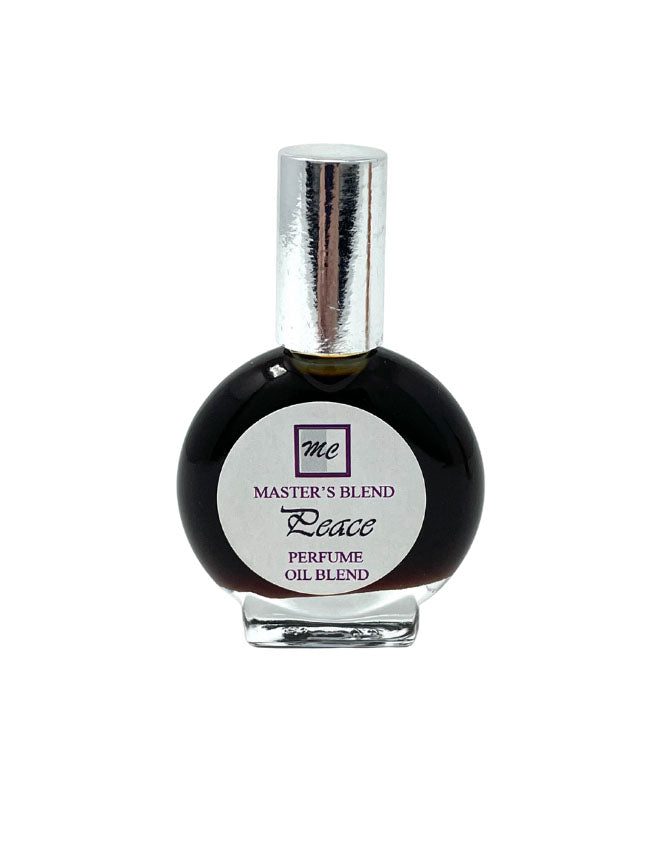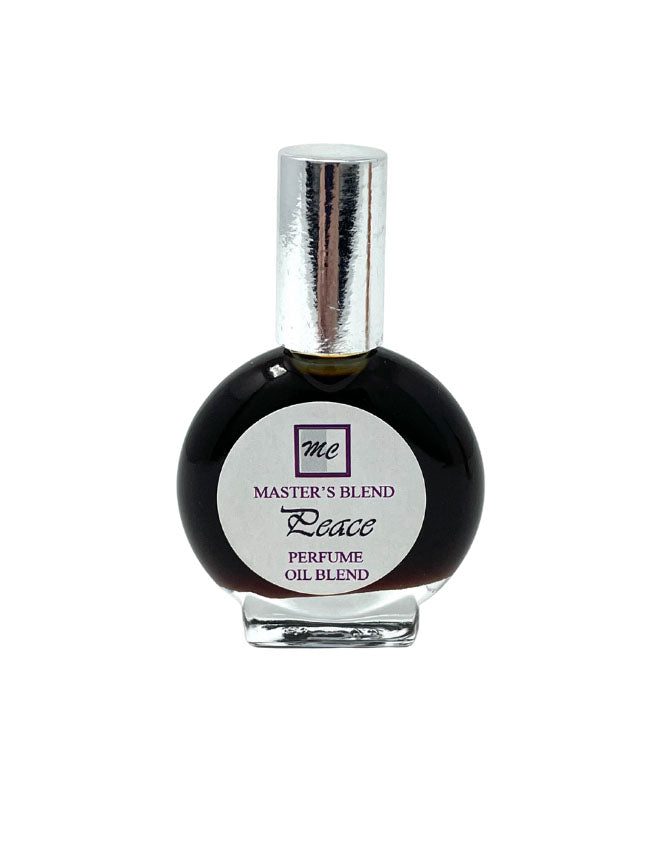 Peace - Perfume & Perfume Oil ... Fragrances for the Meditative Lifestyle.
The most Royal of blends, Peace imbues the wearer with a transcendent calm.
Its sweet floral earth tones are precisely blended with spicy herbal notes that are both intense and refreshing, reverberating with calmness and a predominantly warming quality.
The balanced frequency of Peace brings relaxation and quietude to all the chakra centers and is particularly soothing to the heart center.