7D Copper Antibacterial Athletic Ankle Socks (M/F) – Green, Medium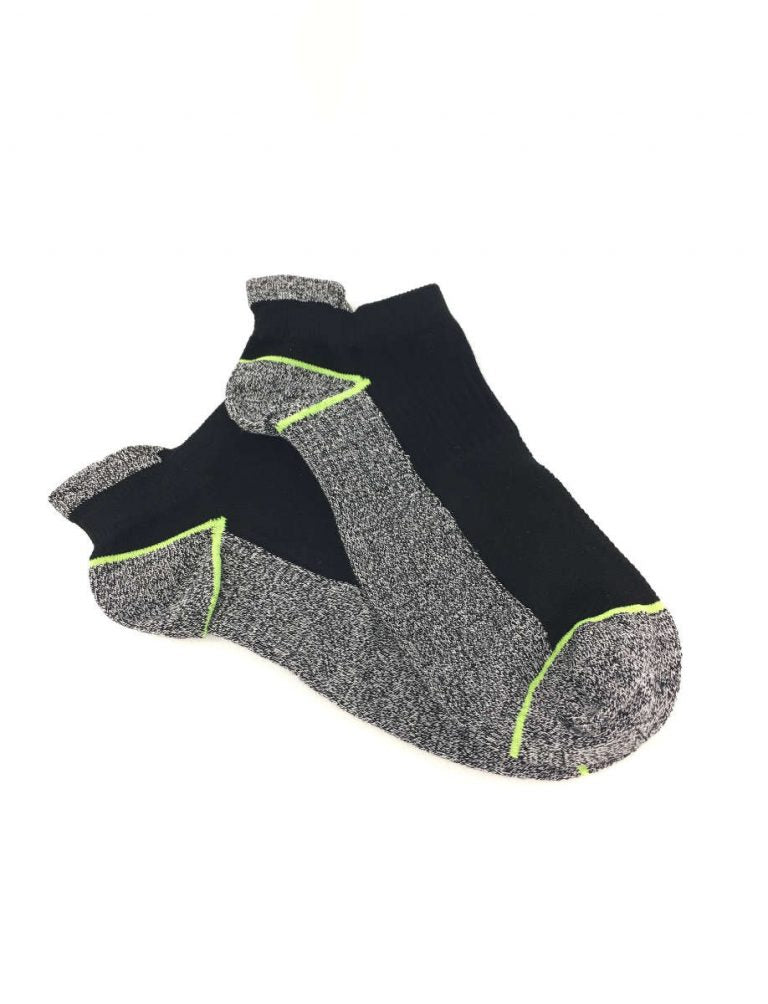 There are meridian points in the feet that correspond to every area of the human body. Bring balance to your day with every step. Literally walk on a cushion of 7th dimension technology.
COPPER INFUSED & ANTI-ODOR – The copper ions in the yarn can produce a natural protected area, eliminating 99% of the sweat and smell. The blended copper ion fabric is very soft, smooth and has the capability of wrinkle resistance, moisture wicking, dry fit. It helps to get rid of embarrassing smelly feet.
MOISTURE WICKING – Powerful moisture-wicking material with mesh venting blend keeps your feet cool and dry, comfortable for casual wear and sports activities.
FOUR SEASONS & ALL SPORTS – unisex sports socks are not too thick or too thin, warm in winter and breathable in summer. Professionally customized for all sports.
Copper Infused, Breathable & Moisture-wicking!
Color: Green Size: Medium
Medium size fits Shoe Size 6-12 US Large size fits Shoe Size 12-14 US.
80% Combed Cotton/20% Copper yarn Washing Instructions: 1, Do not bleach, it will cause loss to the nano copper. 2, Do not iron the socks, it will cause loss to the nano copper. 3, Do not dry clean 4, Warm wash, Flat dry.