Star of David Smokey Quartz Pendants – 7D Technology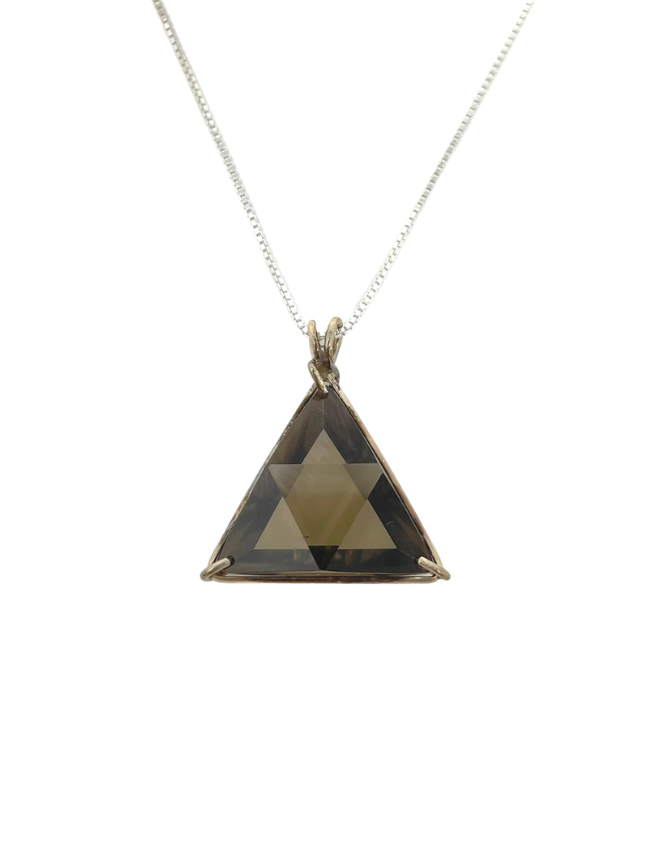 Smokey quartz is good for fatigue, depression and calming of the emotions. It also supports neutralizing negative influences.
The Star Of David is a symbol that dates back millennia. It's composed of two triangles, one pointing up, the other inverted. It's symbolic of the Higher Trinity and the Lower Trinity coming together to create Wholeness, Balance, and Protection.
This particular cut was designed by Marcel Vogel.