Collaborations - The Subject is Love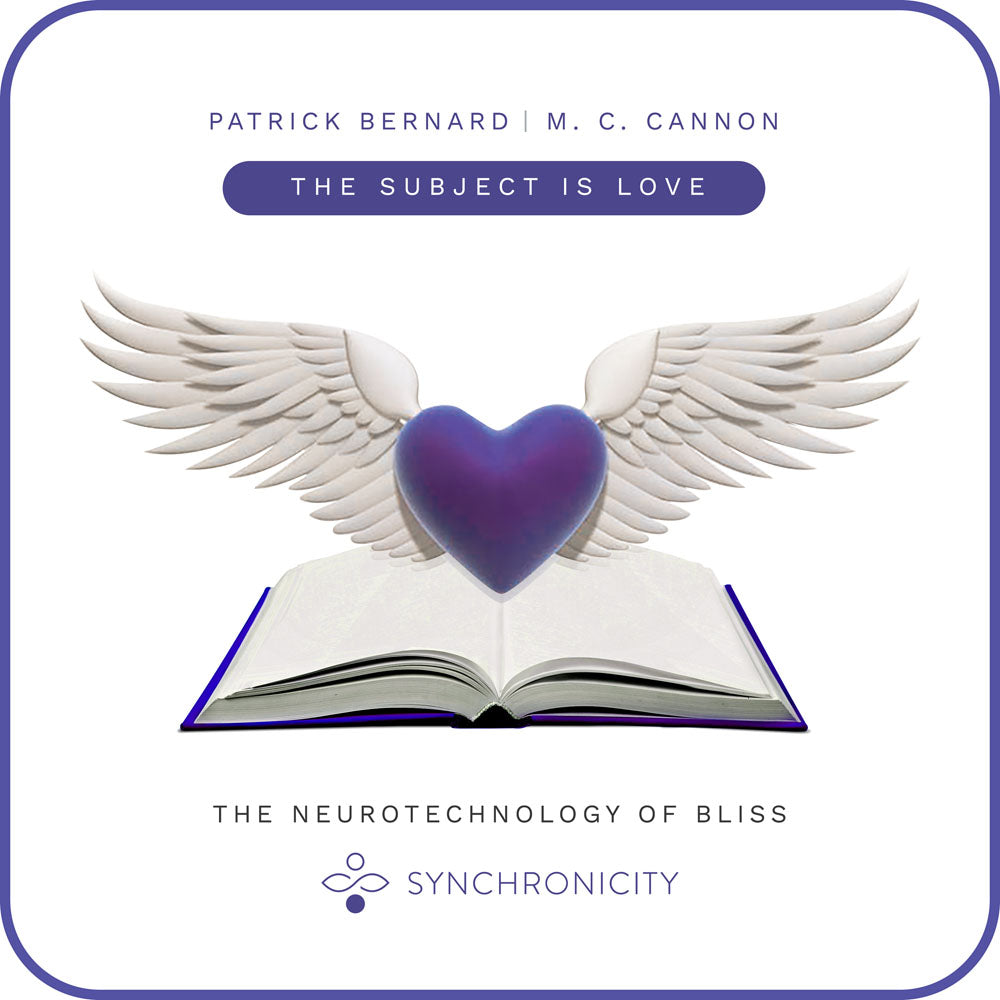 This inspired collaborative album features the internationally acclaimed musician and composer, Patrick Bernard, in two thirty-minute soundtracks that deliver a blissful meditative experience.
The soundtracks include Synchronicity® Sonic Technology in the Theta range, that enables anyone to quickly have a meditative experience. And Theta wave technology creates a deep  state of meditation experienced as peacefulness, profound relaxation and stillness in the mind.

Listen to a Sample