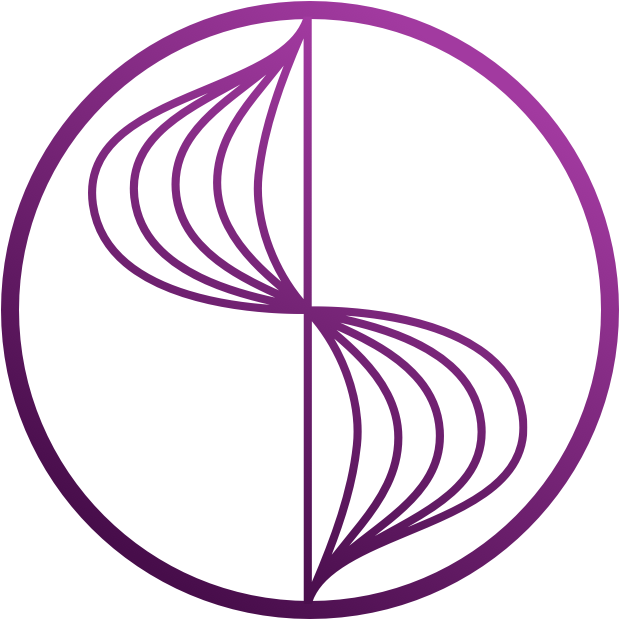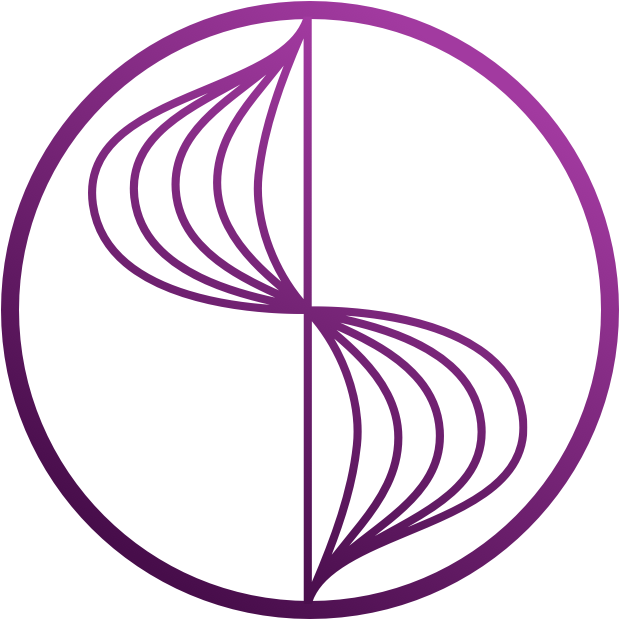 Recognitions Program
"Balance and wholeness ... the fulfillment of being human".
The Recognitions Program is at the leading edge of the High-Tech Meditation® experience. It combines science with the ancient art of meditation, and significantly accelerates the evolution of human consciousness.

The Program also supports development of The Holistic Lifestyle™, a fundamentally positive way of living that delivers inner happiness by creating balance in the physical, mental and emotional dimensions of your being.

This is our deepest, most in depth meditation program. If you are serious about meditation and ready to enjoy its benefits at the most profound levels, this program is for you.
Create Balance, Wholeness and Fulfillment in Your Life
Program Benefits

The Recognitions High-Tech Meditation® soundtracks featuring Synchronicity® Sonic Technology decelerate your brainwaves and move you gently through light relaxation into deep transcendental states.

With their daily use plus application of The Holistic Lifestyle™, you will:

Enjoy a quieter mind

Grow in balance and wholeness
Enjoy increased self-awareness
Open to true inner fulfillment

Supercharged Meditation Technology

While inner happiness and satisfaction are natural states in life, you may not experience them on a consistent basis.

This is because your multi-dimensions—physical, mental, emotional and subtle (or spiritual)—are out of alignment. The Recognitions Program helps you align them so you can be present in the Now.


Developed by M. C. Cannon, an enlightening American mystic, the Program enhances a meditator's daily practice and provides life balancing techniques that accelerate your inner happiness and satisfaction.

More Than Meditation

The Recognitions Program includes personal coaching from people with years of experience practicing High-Tech Meditation® and The Holistic Lifestyle™.

When you live the program as designed and stay with it, transformation becomes a reality.

You will develop:
• Balance by being in the Now with awareness.
• Sustained inner happiness, only available by consistently living in balance.

The state of wholeness through balance, the fulfillment of being human, is a pleasurable state of internal "rest" or stillness. This experience is possible when you actualize The Holistic Lifestyle™.
What Recognitions Users Are Saying
"I have been using the Recognitions Program for the past 2 years. It amazes me how all the fears I used to have vanished. Recognitions has replaced my fears with confidence and love."

Luz Maria Zetina | Mexican Actress, TV Personality

"Recognitions is clearly the most advanced program of its kind anywhere. It takes you progressively to more advanced levels of meditation. It's amazing! I highly recommend it."

Dave Swartz, Retired | American University

"The Recognitions Program allowed me to become a meditator at the age of 60. It has progressively helped me develop a consistent meditative practice, even amidst a busy professional lifestyle."

Joanne Callahan | Callahan Techniques, Ltd.

"After using the Recognitions program I realized my old meditations weren't giving me the same benefit as the Recognitions program … with Recognitions my mind became very clear."

Martha Linn | In Radiant Health Healing Center
Deep Meditations … as Easy as Pressing Play

To experience deep meditation simply press Play!

No need to fight with your mind or body to meditate—let Sonic Technology generate the experience of a science based precision meditation.

Peaceful music and ocean waves are what you hear, but there's much more going on under the surface. The technology entrains your brainwaves toward the pattern of long-term meditators in record time, and impacts every brainwave frequency.

Let's Get High Together!

People like to get high. Whether Alcohol, cannabis, or other recreational drugs, this indicates that people are looking for an improved state of being.

They want to feel good, less inhibited, relaxed, expanded, and opiated. All this is possible, and much more, with our precision High-Tech Mediation® technology.
What the Media Is Saying
"Master Charles' work is on the cutting edge…these soundtracks allow people to quickly experience the benefits of long-term meditation."

Los Angeles Times

"Master Charles' Synchronicity Contemporary Meditation Soundtracks combine science with the ancient art of meditation."

Body, Mind and Spirit | Carol Kramer, Editor

"These soundtracks meditate you."

CBS Morning Show

"Enlightenment made easy!"

Los Angeles Times
Meditate Like a Seasoned Zen Monk

Synchronicity® High-Tech Meditation® soundtrack users worldwide report experiences of rapid, continuing and measurable changes in their states of consciousness.

And our research proves that regular use of our Sonic Technology enables a profound meditative experience four times as fast as classical, traditional systems.

For more information about our research (called the Zen study) click below.

Program Structure

The Recognitions Program includes eight six-month phases over four years that gradually take you to deeper levels of meditation.

The Program's foundation is your daily meditation practice using two thirty-minute High-Tech Meditation™ soundtracks. A third soundtrack is for nighttime use.

All soundtracks contain spoken, subliminal, life-positive, holistic awareness affirmations (written copy included).

Throughout the program, you'll receive emails and invitations to regular Zoom calls that support your understanding and practice of meditation and The Holistic Lifestyle™.

Recognitions High-Tech Soundtracks

Your Recognitions Program
includes the following soundtracks for daily use:

TRANSCENDENCE

Transcendence is a musical meditation soundtrack that, over 30 minutes, slows a busy beta-mind down into a light alpha state. Then a deeper theta is entrained, and finally, the even deeper delta brainwave frequencies complete the meditation session.

TRANQUILITY

Tranquility is an ocean wave meditation soundtrack that maintains the Delta sonic entrainment for another 30 minutes.

QUIESCENCE

We recommend that you play the Quiescence soundtrack at a low volume while you sleep. It features the sound of ocean waves and holistic awareness subliminal affirmations. It does not contain any brainwave entrainment technology. Quiescence includes the same holistic awareness subliminal affirmations as the Transcendence and Tranquility soundtracks.

Empowerment

The impact of the Recognitions Program will be noticeable in your experience of life. There will be personal transformation through observation with awareness. You will find that you can successfully meditate in a world that runs counter to the meditation process. You will observe empowering changes in yourself — rather than just mental concepts that don't deliver. As you grow in balance and proportional wholeness by cultivating The Holistic Lifestyle™, you open to true inner fulfillment and enlightening or holistic awareness.

Create balance, wholeness, and fulfillment in your life

Leverage Sonic Technology for precision meditations
Shift from a noisy mind to a quiet mind
Realize the many benefits of meditation
Watch thinking rather than being possessed by thought
Easily experience expanded states

Beyond Recognitions: Core Dynamics

Your meditation experience doesn't stop after four years of Recognitions. The next step is called Core Dynamics.

Just like in Recognitions, Core Dynamics comes with 3 soundtracks, two to use during sitting meditation, the third to use at night.

Unlike Recognitions, you create and record your own subliminal affirmations. Our Core Dynamics specialist assists you with that process. The affirmations are then imbedded in the soundtracks and play subliminally during your meditation or at night.


You can upgrade to the next level of Core Dynamics every six months. Each level takes you to a more profound level of meditation.
Sign up for Our Newsletter
Keep up to date with the Synchronicity Community!
Receive a weekly listing of livestreamed High-Tech Meditations® and inspiring talks on holistic living

Receive notification of new events, classes, and retreats
Get updates on new products added to our shop