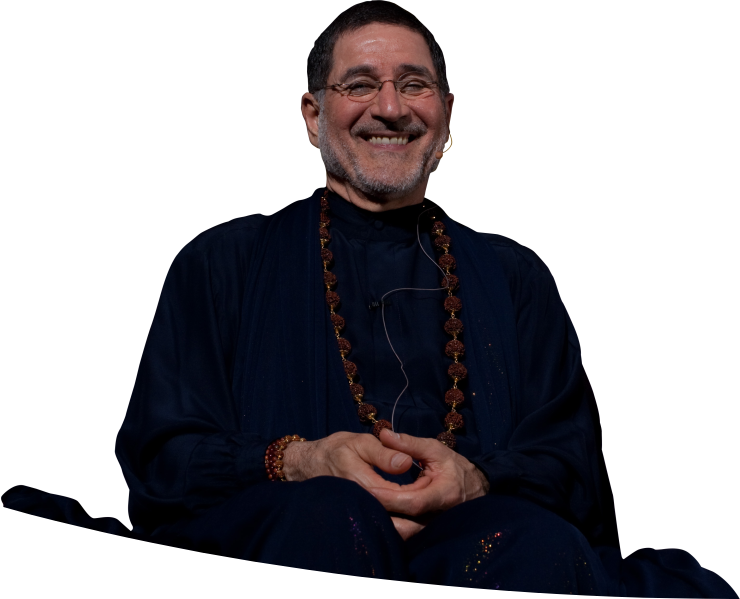 Our Founder
March 14, 1945 – January 24, 2019
Master Charles Cannon (to those who knew him, MC) was an American monk, mystic, master of meditation, and holistic lifestyle mentor. His mission was to update the traditional meditator's path with current scientific tools and cultural norms to make it easy and accessible to a Western audience.
"Holistic experience is unified Consciousness. It is the Oneness of all and everything."
From 1970-1982, Master Charles lived in India, where he was a disciple of Paramahansa Muktananda, one of the most well-known Eastern mystics of the modern era. In India, he was extensively trained in traditional meditation techniques and orthodox, Vedic/Tantric philosophical (holistic lifestyle) contexts and was ordained Swami Vivekananda Saraswati in the Vedic Order of Sannyasins, the oldest existing monastic order in the world today.

"The mechanics of meditation... sit and watch the unconscious become conscious."

MC was educated and trained for years in meditation using traditional mantras, including the precise Sanskrit pronunciation, intonation, rhythm, cadence, and harmonics. When chanted correctly, precision sound patterns were generated, inducing meditative states. Having been trained as a musician and singer since childhood, he recognized that these same sound patterns could be replicated using sound equipment. Thus, in the early 70s, he started experimenting with sound technology to induce meditative states. He successfully combined his understanding of both sound and enlightening meditation practices for an original concept (born in India), which came to be known as Synchronicity® High-Tech Meditation®.

Meditation, yoga, and their Eastern origins were uncommon in 1983 when Synchronicity Foundation formed. And especially an enlightened, Western "master" of meditation was considered odd and even unlikely. Today, in the West, these practices and teachings are widely acknowledged for their life-enhancing benefits, and they have become part of the mainstream culture.

Our focus has always been to make a positive contribution by contemporizing ancient holistic teachings and methods and making them easy to use. The current Synchronicity staff members are long-term participants who have personally benefited from what Master Charles created and shared. His enlightening presence and teachings transformed our lives, and we continue his mission.
Master Charles
Master Charles was known and respected around the world for his contribution to modern spirituality, meditation, and the holistic lifestyle. His piercing intellect and joyful sense of humor were balanced by his enormous love and compassion for people of all walks of life. His heart was apparent to all who met him and his love could transform a space. That loving energy remains today, undiminished, at Synchronicity® and the Sanctuary.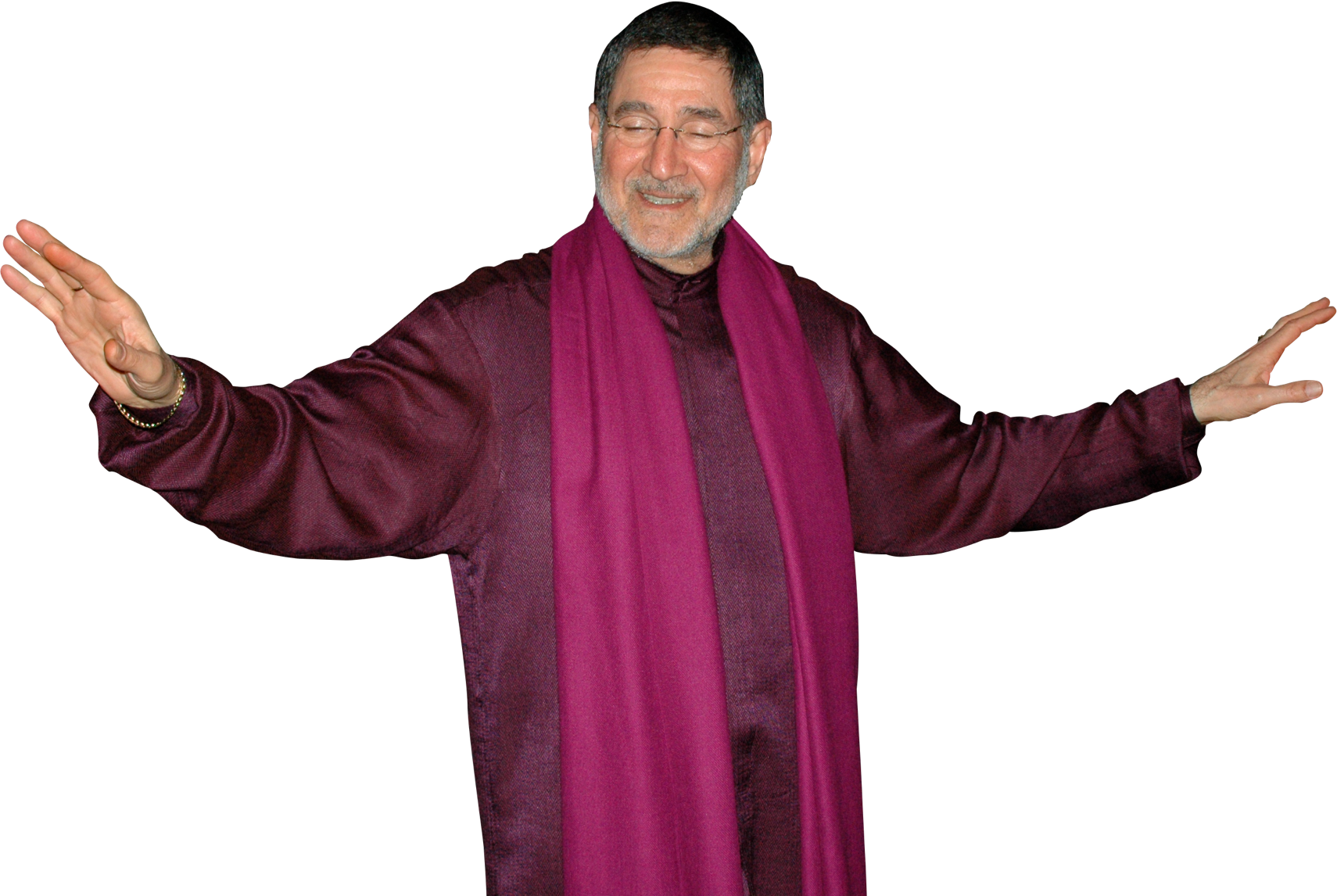 Master Charles Cannon
March 14, 1945 - January 24, 2019
Start Meditating
Transcendence Program

Free 10-Day Trial, High-Tech Meditation®

A gentle hand on the path, the Transcendence Program is a unique, incremental program of daily meditation. Designed for beginners and current meditators, it utilizes precision Synchronicity® Sonic Technology to create positive changes and well-being at the deepest levels of your personality. We recommend combining it with Holistic Lifestyle™ practices for maximum benefits.

Let your experience speak.

Pure Drop 15-Minute Meditator

Free High-Tech Meditation® Soundtrack

A meditation experience in just 15 minutes!

A Pure Drop of calm for an easy meditation that leaves you feeling relaxed. Put on your headphones or earbuds, then push "Play" and listen. You'll also receive a series of informative emails on meditation.

Experience it for yourself!
You're welcome to visit the home of Synchronicity Foundation to relax and renew. Located on 120 beautiful woodland acres nestled against an ancient mountain, Sanctuary is in the Blue Ridge Mountains of central Virginia. You can stay for a Personal Retreat (alone or with friends) or one of our signature retreats.
Find Out More