7D Heart Locket with MC Arkansas Crystal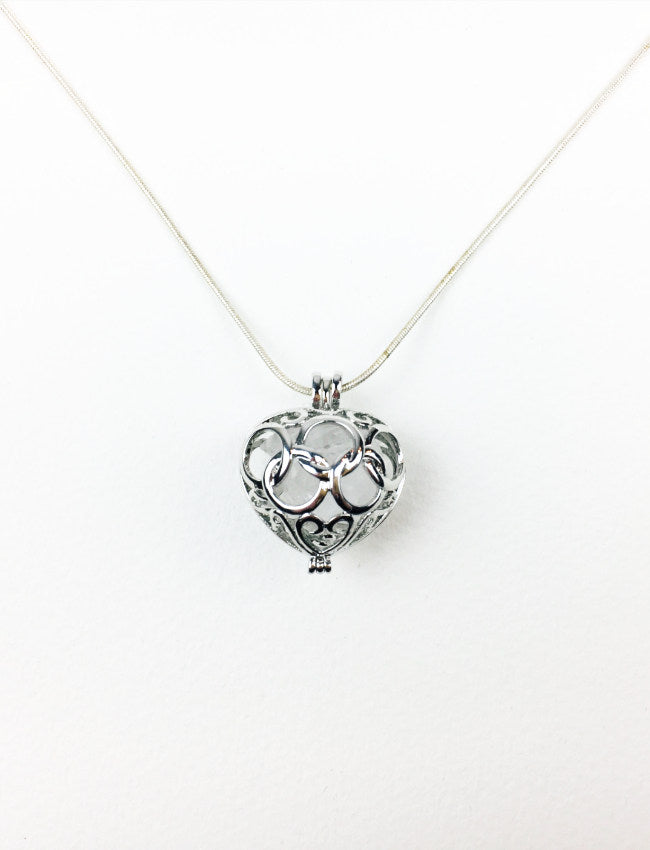 This beautiful necklace contains a heart-shaped locket, which holds a quartz crystal inside. In the 90's, Master Charles went to Arkansas to visit some crystal caves and chose these crystals himself.
They have been soaking up the energy here at the Synchronicity Meditation Retreat Center for the last 20 years.
Materials: Stainless Steel Dimensions: Height: 30 mm Width: 25 mm Depth: 19 mm Bail: 5 mm