Living An Awakened Life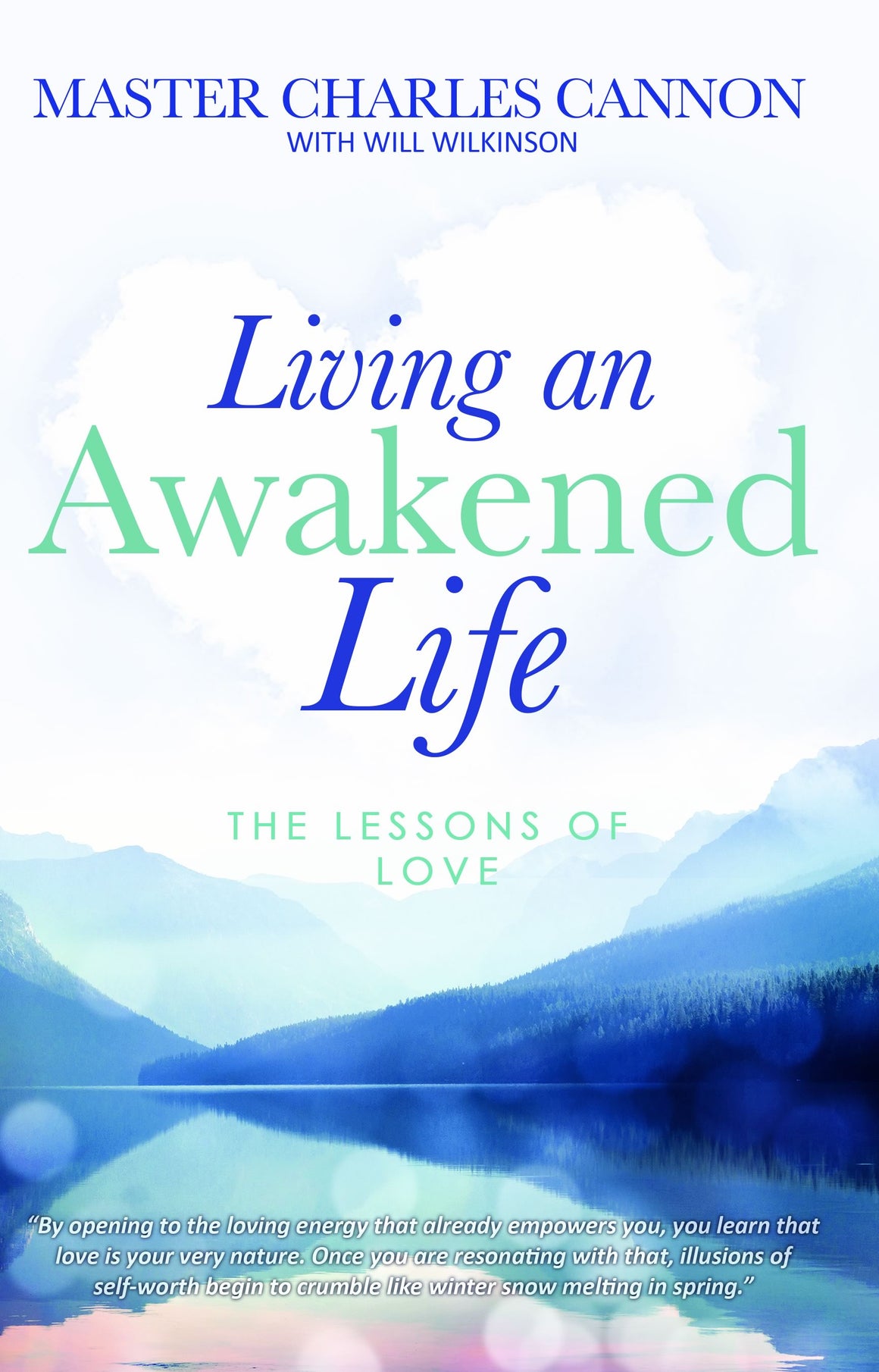 This delightful book from M. C. Cannon with Will Wilkinson, is a unique reading adventure.
Fifty two explorations provide a focus of inspiration and motivation, week-by-week, throughout the year.
Start on any day of the year. Read the presentation once or twice  each week and use a journal to track your progress on the various themes of spiritual awakening and holistic awareness.
Segmented into the four seasons, the presentations are framed by the solstice and equinox, which are  significant pivot dates in the annual calendar.
Individual presentations blend with each other and repetition is employed deliberately to emphasize vital points and help you deepen your understanding into your personal journey.