The Lighthouse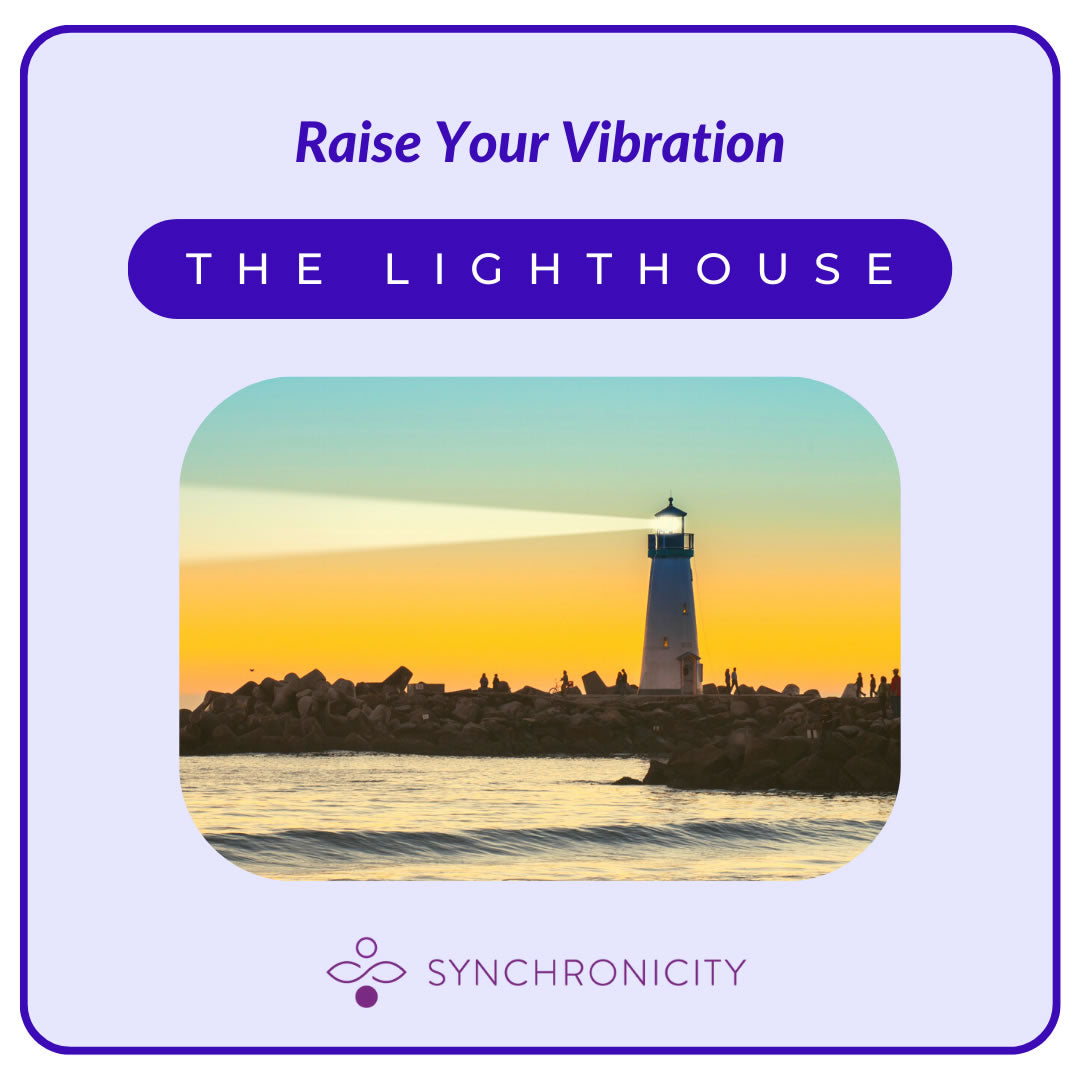 Welcome to The Lighthouse, a new remote protocol featuring the cutting edge in evolutionary technology from Synchronicity Foundation.

Do you long for a deeper connection to your own divine nature?

Are you searching for a breakthrough in the evolution of your consciousness?

Do you wish there was a way to give your spiritual practice a significant boost?

No matter where you are located in the world, The Lighthouse is a beacon of light ready to guide you home, delivering a profound spiritual awakening experience.

The Lighthouse protocol connects you to the most divinely empowering energies within the Synchronicity Sanctuary, while an array of powerful technologies:

• Clear negative, stuck, or blocked energy

• Increase balance through every dimension from physical to subtle leaving your entire being feeling more relaxed, expanded, and integrated

• Deliver divine energetic empowerment, raising your vibration, expanding your consciousness, and amplifying your energy field

• Deepen your meditation experience through increased brain synchrony and coherence
The Lighthouse protocol is available every Wednesday at 11am and 615pm EST. 
One session lasts ½ hour. 
A digital photo of the participant is required. 
Pricing: $75/session $250/4 sessions
$225/subscription (1 session per week every week). 
For more information contact Ben Radtke: ben@synchronicity.org. 
Once you have paid, Ben will contact you to schedule your protocol(s).